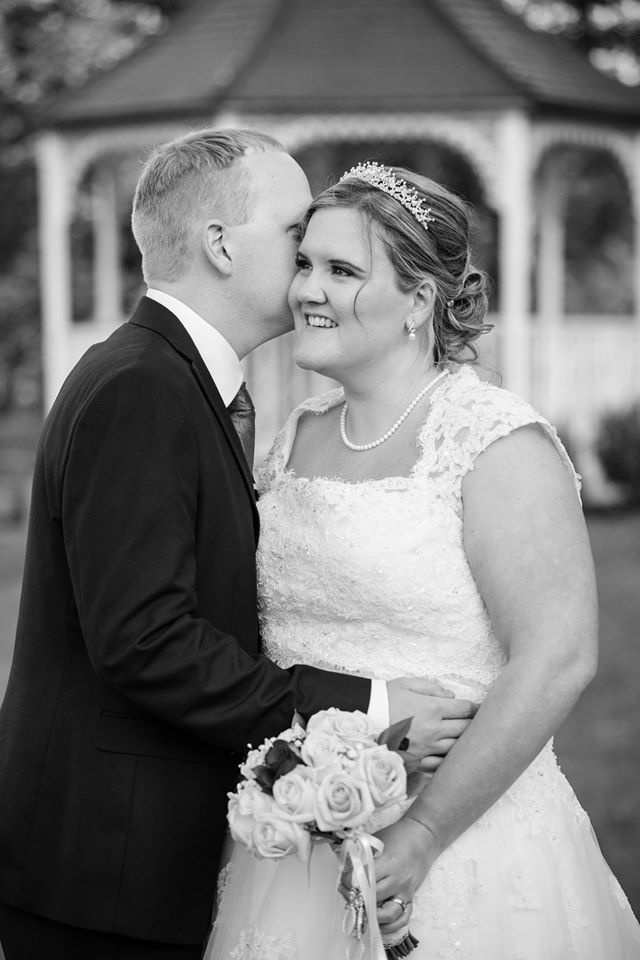 "It felt like the longest of waits, waiting in anticipation to receive our wedding video, it was completely worth the wait. We are so glad we decided to have a videographer and that we chose Andrew to do it. He made us feel so comfortable on the day that to be honest I completely forget he was filming. We will treasure it forever! Thank you so much xx "
Rachel & Olly
Received our video and relived our fantastic day. Andrew made both myself and Andy feel at ease from start to finish. Highly recommend. Thank you so much and can't wait to receive the unedited version xxxx
Wendy & Andy
There were times we forgot Andrew was there, he blended in so effortlessly. An absolute gentleman, and a pleasure and privilege to have you as part of our day. ❤
Vanessa & Anthony
Could not be happier with our wedding video! Andrew was fantastic on the day. Highly recommend if you want a friendly, professional videographer. Thank you so much Andrew ... we absolutely love it!
Hannah & Simon